No Win The Roulette Martingale Myth
Since gambling has been an organized endeavor there have been players who have devised systems meant to beat the odds of any individual game and bring a consistent profit their way. Outright cheating is obviously the best way to win, but also very risky. Card counting, and similar strategies adjust the amount at stake according to the odds of a favorable outcome. Roulette systems tend to prey on the idea that a long string of losing outcomes is nearly impossible, and so we have the roulette – Martingale Myth.
It is based on a progressive set of bets on one of two outcomes. Each loss comes with a doubling of the bet, resetting after a win. Winning means all losses are recovered, plus one unit of profit. It's logic springs from the idea that a long string of losses is so unlikely that continuing to bet will always bring an eventual win.
In eighteenth century France this made perfect sense on the strength of a simple coin toss idea. A bet on heads is doubled every time tails comes up. Each time heads comes up the profit of 1 is picked up at betting resets to one again.
This works great if the person placing bets has infinite money and time, and the person accepting wagers is willing to accept an infinitely large wager. It's true that an infinitely long string of losses is infinitely unlikely, so a winning toss is nearly certain. The real world puts certain constraints on this situation that make it infinitely untenable.
Using a coin flip is simple, but not a reflection of any casino game that would ever be played. A casino makes money because all of their games have a house advantage. The house will win more often than the players. That's how they make money. A European roulette table has a house advantage of 2.5%, an American table nearly twice that on red/black or even/odd. This means you the expected value of every bet is negative. The sum of negative numbers is always negative.
Doubling a wager each time is also a good way to wipe out a bank roll. Over the course of six losing spins, doubling each spins, 63 times the original bet is at stake in order to gain a profit 1 times the original bet. Losing at this stage brings that number to 127. To make money that 1 may need to be 50 or 100 in real life currency. It may also seem nearly impossible to lose so many times in a row, but over the course of doubling a bankroll the likelihood is about 77%.
How often would somebody need to double their money in order to live off of roulette? Certainly a few times a year. Eventually the string of losses would cripple the available money and leave a person penniless, or at least desperately in the hole. A bank roll of 6300 cannot withstand a six round losing streak, assuming units of 100. This also assumes that the bet can be doubled to infinity, but most tables have a limit 100 times the minimum bet, meaning after seven losses the wagerer can no longer double up anyway. Again, over the long term that eventuality become fairly likely.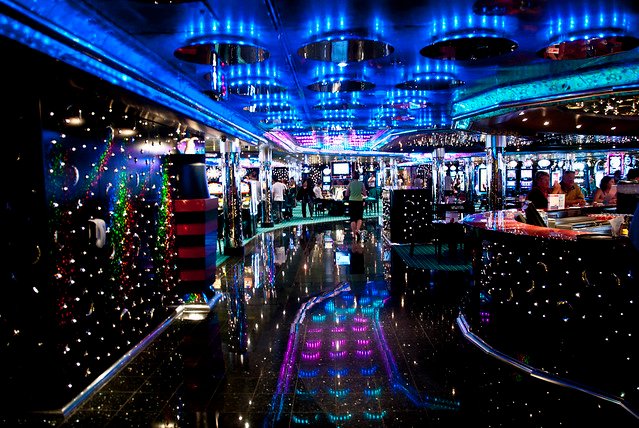 There is no way to beat the house advantage on a roulette table in the long run. If you are a roulette fan, you can get a good grip of the rules and tricks if you are playing on a 메이저사이트. You can seek professional tutorials and understand the oldest of the game. Along with the roulette – Martingale Myth, you can even get international variations to enjoy endlessly. 
No matter the system employed the outcome will always be negative in the long run. If one must play roulette play it as a game, not as a potential for income.